Appeal for Support to construct an X-Ray house for Serere HC IV
This is an appeal for support from well wishers to help contribute towards the construction of an X-Ray house for Serere Health Centre IV. The Health Centre received an X-Ray Machine about one year ago as a donation from Dr.Ekure. There was no structure to place the machine and have it functional hence this initiative by the administration of the health centre.
Serere Health Centre IV is the major referral facility within the district serving about 4,000 patients monthly. It provided services that include surgeries, outpatient, laboratory, ART-care, maternal child health and inpatient services. Over 40 patients need X-Ray services daily yet it has no X-Ray services. Community members have to travel to Soroti city to get the X-Ray services if they can afford. This increases the costs to the local people who are already vulnerable to poverty.Those who can not affort have to live with their medical conditions for life.
There are horrible stories and unspeakable conditions out there the communities of Serere are trying to survive. We call upon you to help the community of Serere to obtain the first X-Ray services. This will rescue the masses and help them survive. If you have already donated, we thank you for your support and please spread the word. If you have not yet donated, please consider helping us. We are very grateful for your Help. Work is already in progress.
The pictorials of the work in progress are shown below.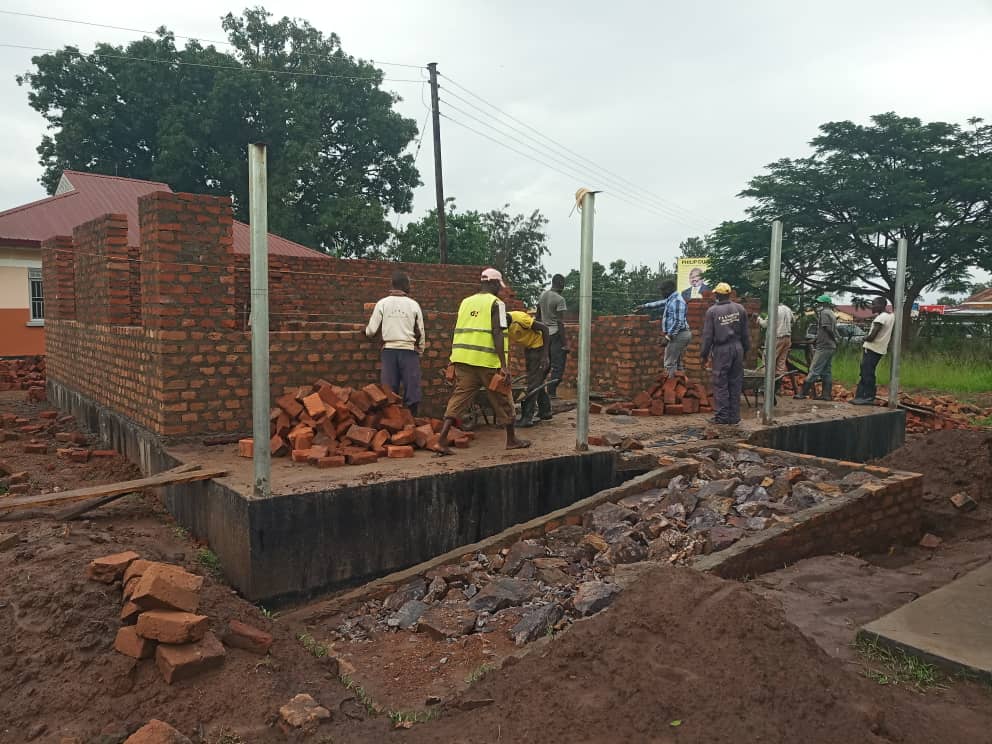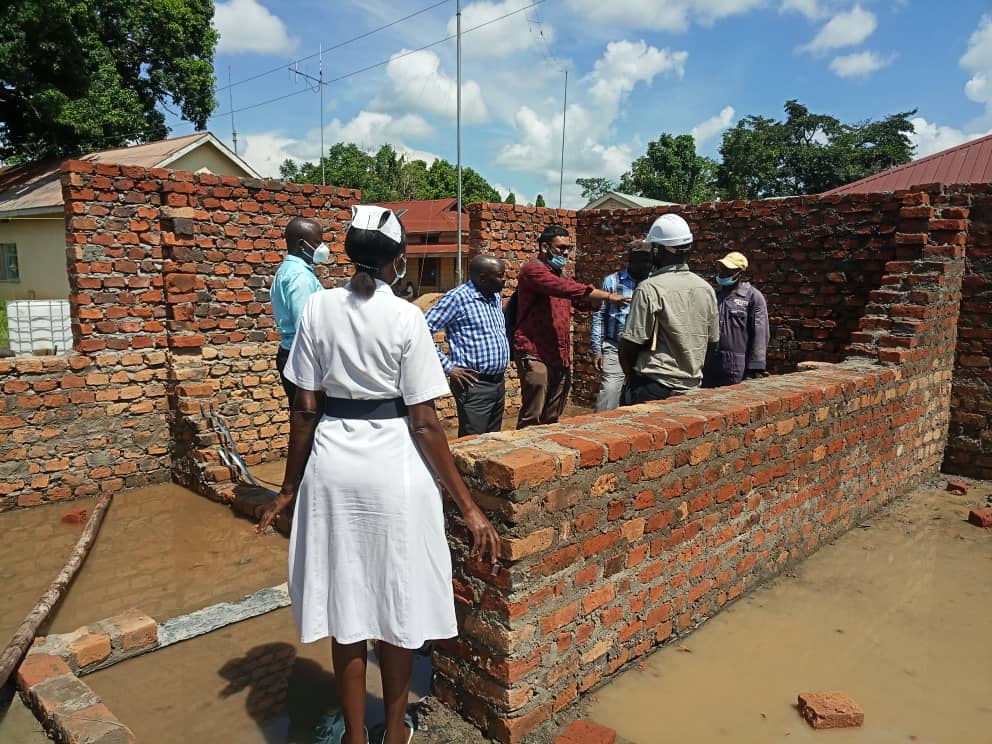 Thursday, September 24, 2020